// FAQ
Read Most
Frequent Questions
How To Choose A Good QA Consultant?
Google has said for years that the most important single factor to them is high quality content. Now more than ever, they have the ability.
How do you help businesses?
We help ambitious businesses like yours generate more profits by building awareness, driving web traffic, connecting with customers, and growing overall sales. Give us a call.
What is off page SEO link building?
Off page SEO refers to all those factors which are not specific to the content on a web page and is generally affected by external links. Such as backlinks.
How can I order web design for my website?
ALl you need is to give us a call and our representatives will take care of the rest.
Best SEO Practices for Page Layouts
We follow all the modern layout and structuring of the content which enbales Google to index you web pages properly.
How Does Off Site SEO Work?
Off-site SEO includes backlinks, guest posts and directory submissions for your website. More and quality links give you advantage over your competitors.
Why is SEO Link Building Important?
Link building help in generation of backlinks to your website which results in higher domain authority level which in turn is a leading SEO factor,
Why is Researching Keywords Important?
Finding the right keyword is very important and it is the keyword cluster in the content that will be seen by Google before finalizing your position in the search results.
Best SEO Practices for Page Layouts
The pages should be responsive and fast loading.
Best SEO Practices for High Quality Content
The content should have the right keyword cloud and should be written in a manner which makes it easier to understand.
// We Carry more Than Just Good Coding Skills
Let's Build Your Website!
// support center
Our Support Team
will Always Assist You 24/7
01
For Partners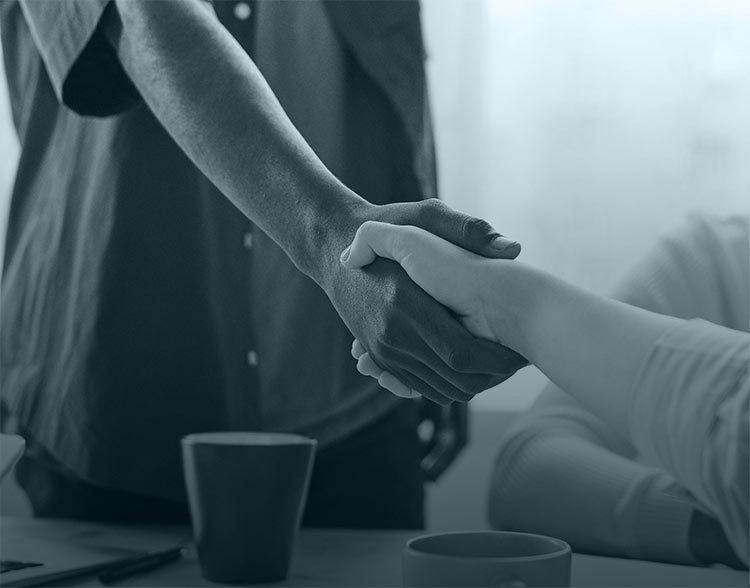 02
For Customers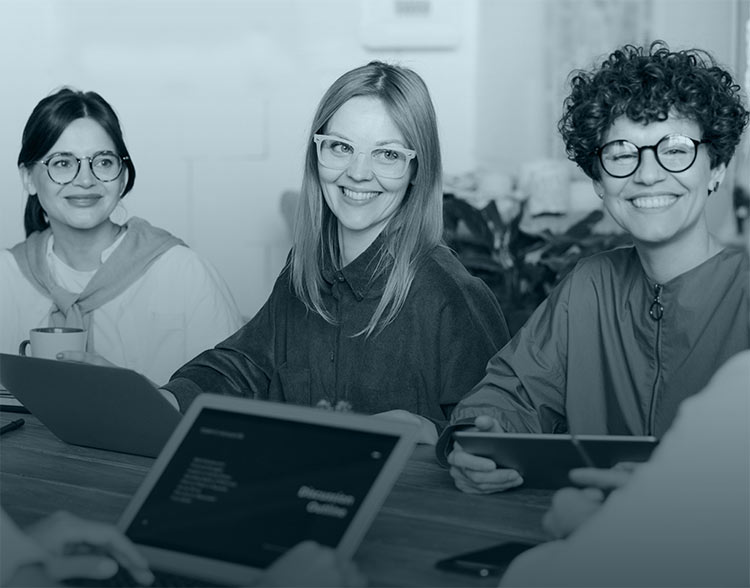 03
For Startups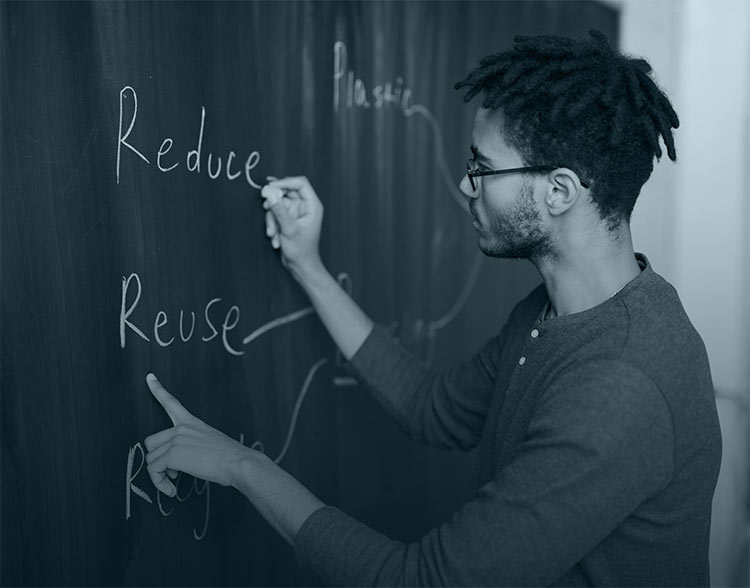 // Give us a call! We are here to answer your questions 24/7
// our clients
We are Trusted
15+ Countries Worldwide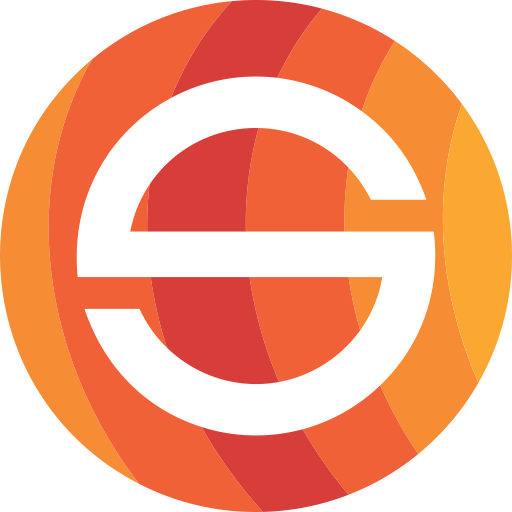 "Very well thought out and articulate communication. Clear milestones, deadlines and fast work. Patience. Infinite patience. No shortcuts. Even if the client is being careless. The best part...always solving problems with great original ideas!."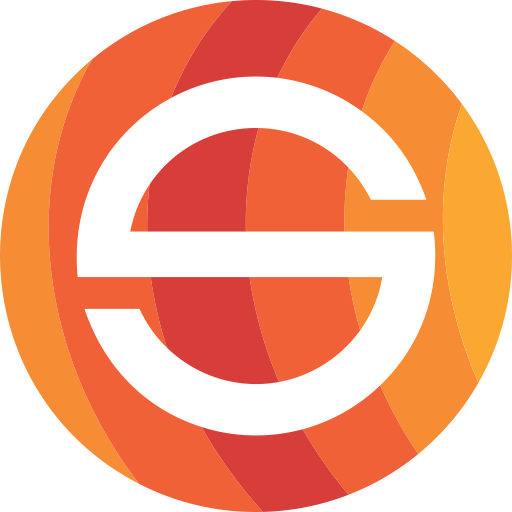 Samatha
Client of Company
"Very satisfied with the service delivery. The timeframe was exactly what was mentioned in the contract. Thank you for developing my website."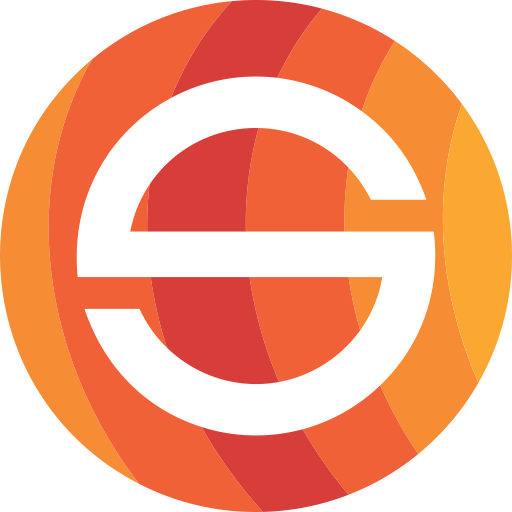 "Honestly, Shelby's has been very helpful for my business. The managed IT service is of no match. I feel very thankful to the whole team of Shelby's for such an awesome support."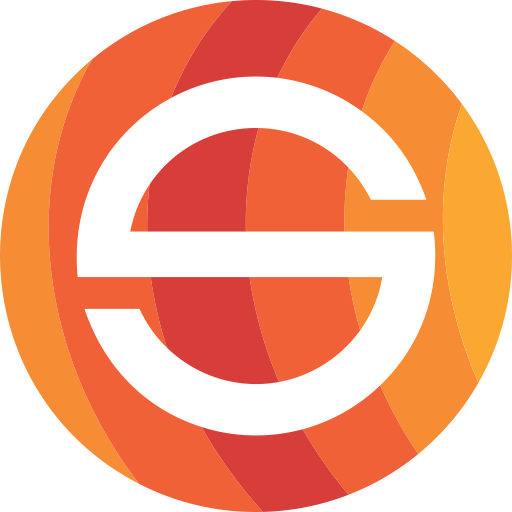 Albert,
Manager of Company
"Great communication, superb knowledge and marvellous results is what my experience has been as a customer of Shelby's. The software development is not only affordable but is pin point accurate as well. They definitely cater to your needs."